NO, *THIS* IS SPARTA
May 29, 2007
by: jovial_cynic
Oh man. I'm sure you thought that
this
is Sparta. But you're wrong.
THIS
is Sparta: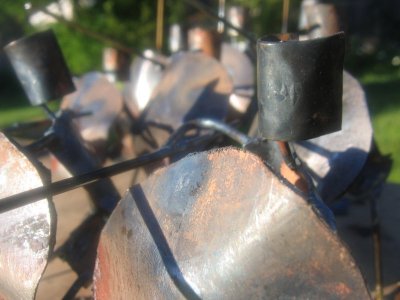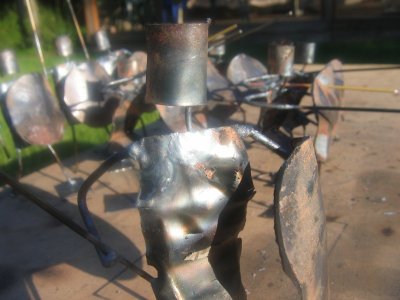 Each image linked for 800x600 goodness.
I originally planned to do the phalanx as a single unit, which would allow me to use less details on the figurines. However, the client paid good money for it, so I decided to make each soldier separately, allowing the owner to rearrange the figurines as he wished.
[welded figurines sparta 300 Leonidas phalanx]