FOLEY: DEMOCRAT?
October 05, 2006
by: jovial_cynic
I didn't plan to post anything else about the whole Foley situation, since it's been beaten to death already, but I found
this post
on boingboing and it really ties into what I was talking about.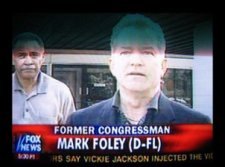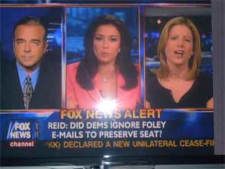 Fox News
twice
incorrectly listed Foley as a Democrat. Twice.
... and down the memory hole it goes.