NOTHING A LITTLE SOLDER CAN'T FIX
September 01, 2009
by: jovial_cynic
One of the best DVD players I've owned is the Philips DVP 642 - it was one of the first inexpensive DVD players on the market to play DVDs, VCDs, SVCDs, DivX and Xvid video files, as well as MP3s. I picked it up back in 2005, and it's treated me fairly well, until recently. One day, it simply wouldn't do anything except display a blinking red light around the power button. Red ring of death, I guess.
Doing some research on it, it turns out that a common cause for this problem is a blown capacitor - a 10v 1000uf capacitor that ends up bulging out, possibly due to a voltage overload. The fix -- simply replace the cap with a 16v or greater 1000uf capacitor.
The DVD player comes apart with the removal of about 10 screws. Having cracked it open, it took me a while to find the culprit: capacitor C316 (labeled on the board). That's because the document I was reading said the capacitor would be near the power plug.
The problem was actually half-way down the board away from the power plug. I wonder if some of these DVD players have boards arranged differently.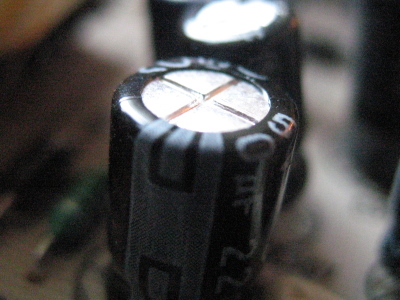 Here's what a healthy capacitor looks like.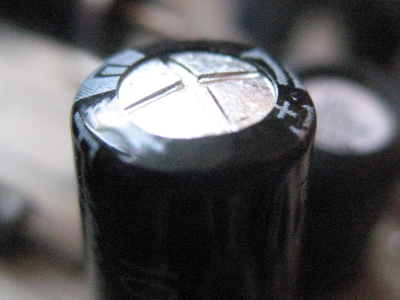 And here's the C316, bulging at the top.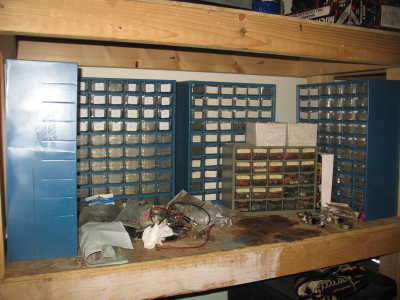 Fortunately, a coworker of mine gave me a bunch of electrical components last year, and I've now got enough to compete with my local Radio Shack. I had a few 1000uf capacitors from which to choose.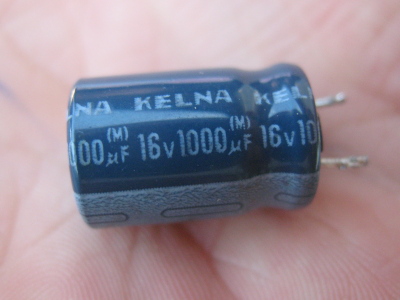 Here's the 16v capacitor. It's a little larger than the 10v cap.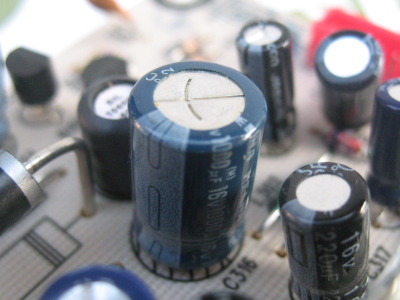 And here's the capacitor installed on the board.
Success!