UNIQUE LITTLE SNOWFLAKES
December 20, 2008
by: jovial_cynic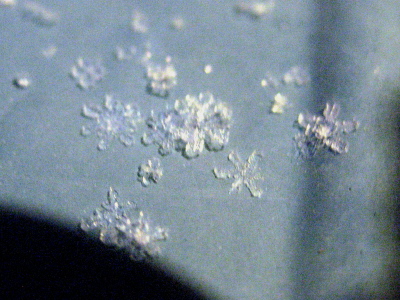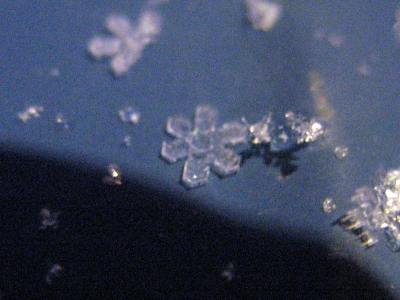 I find it quite startling that, in my 30 years of existence, I've never actually seen a
real
snowflake before. In the midst of the winter storm we're getting here in Washington, I saw these little things falling from the sky and landing on me and decided to take some pictures. For reference, those were about 3mm across.
Real snowflakes. I had no idea that they actually existed.
It's also strange that real snowflakes look too perfect to be real.