SO LONG, ANTS
December 17, 2007
by: jovial_cynic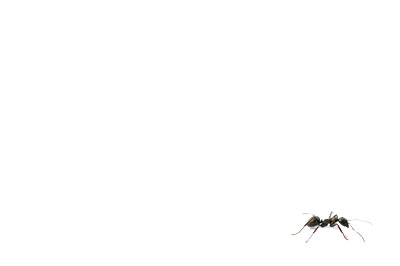 image:
Ant
(
cc
) Jeff Kubina
Well, folks - the ants are doing fine and well, but it's time to close this chapter of the ant section of my blog. I offered my ants up for sale to a local school that will display the ants as a year-round exhibit, so the ants are no longer in my possession. I loved keeping up with them and watching them, but I have a THOUSAND projects going on, and I'm absent-minded enough to risk letting them all die by forgetting to feed or water them. They're in much better hands, and the kids at the school will have the chance to see the little critters doing their thing.
Come next spring, I may have a change of heart and start again with another species I find in my back yard. We shall see.
To everybody that commented and expressed appreciation with this first ant project, thanks. I'm glad I've turned people onto one of my childhood passions and dreams. I've always wanted to have an antfarm, ever since I was just a little kid, and I've accomplished that dream.