ROLL CAGE IN
March 13, 2021
by: jovial_cynic
Around this time in 2019, I managed to pick up a roll cage for the Datsun 510 for a whopping $50. The feet were cut off, so I had to do some work to get it welded into the car. Naturally, this means that the project just sat for a couple of years while I did other things.
Having moved back into a house, I decided that it was now time to get it done.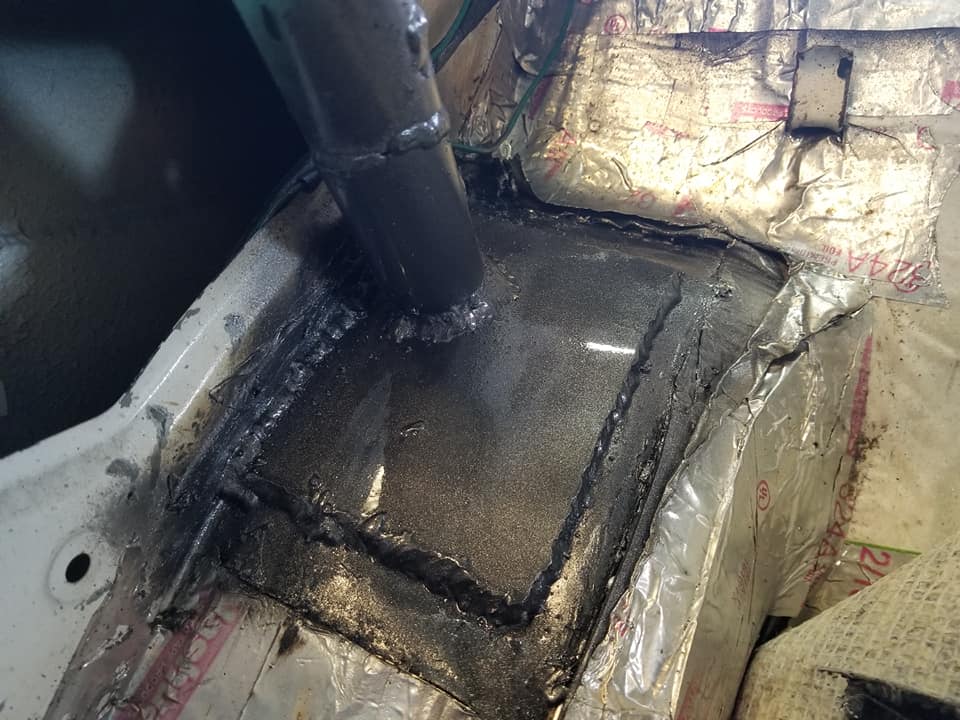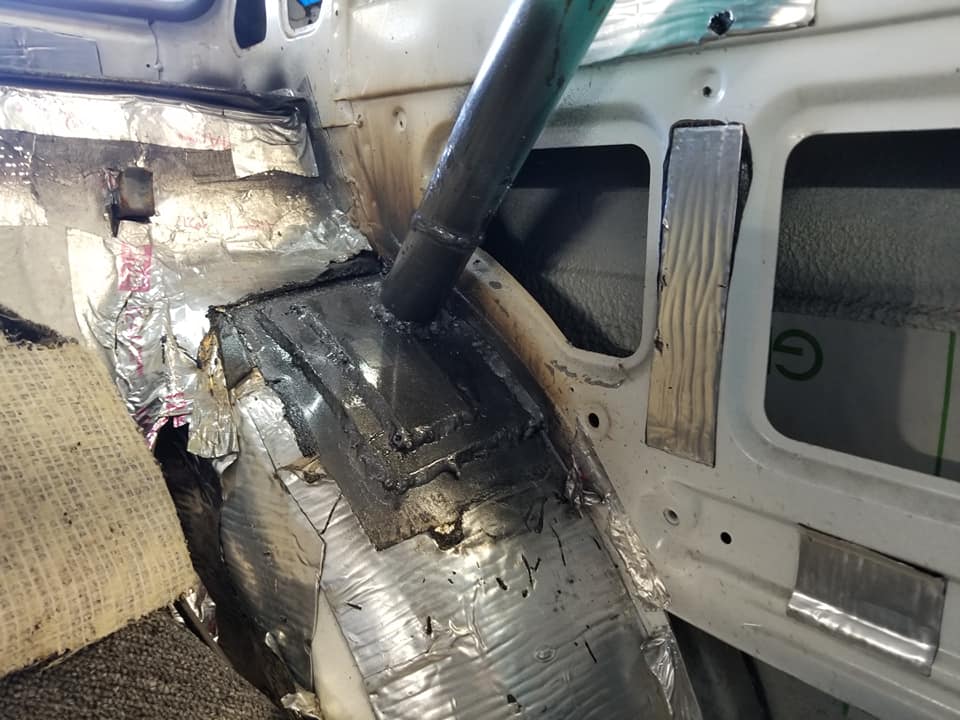 A couple of days of welding during my lunch breaks, I finally got it all safely welded in.
Here's a couple of exterior shots that make me pretty happy with my car.