NEW WALLETS
January 09, 2011
by: jovial_cynic
It's been a few years since I've made any wallets, but my wife had her sewing machine out, and I was feeling inspired.
Tyvek wallet
:
I patterned it after a thin Fossil bi-fold wallet I picked up recently.
My Tyvek wallet is considerably slimmer than the Fossil wallet. The Tyvek wallet in this photo is FULL of cards, and the Fossil wallet is empty.
Here, you can see the wallet stuffed with 6 cards. That's how many it holds.
I also made a
COW wallet
: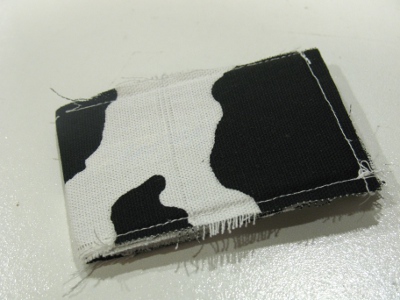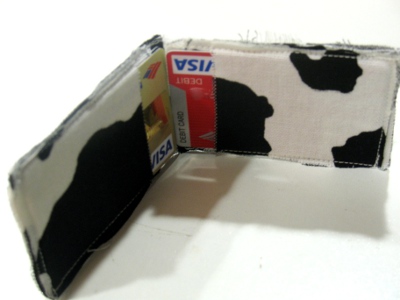 It's the same pattern as the Tyvek wallet. But it's a cow instead.
Pretty fun.