THREE WISHES
December 09, 2008
by: jovial_cynic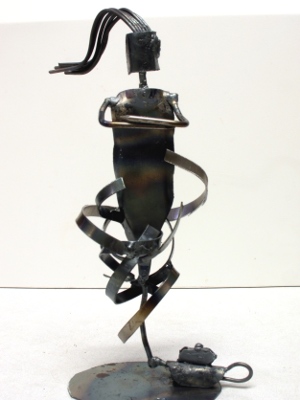 Growing up, I taught myself to never say "I wish" to trivial things. I heard people say things like, "I wish I had a few dollars," or "I wish I had something to eat," and I'd always think to myself,
man... what a dumb wish
. Because who knows if you just blew your only wish?